2012-09-21, Nerijus Celkonas
Marketer– don't miss end of the world
All marketing professionals understand and know how to use world-known events for their advertising or PR campaigns. When the whole world is bustling about some event, marketers don't have to put in lots of effort for the news channels to pick up their "hot" info. We understand this as one of the cheapest and most effective means of communication. Do we still remember Saddam Hussein's arrest and the newest Gillette commercial? Michael Jackson and OMO ad maybe? Or Monica Lewinsky and Durex?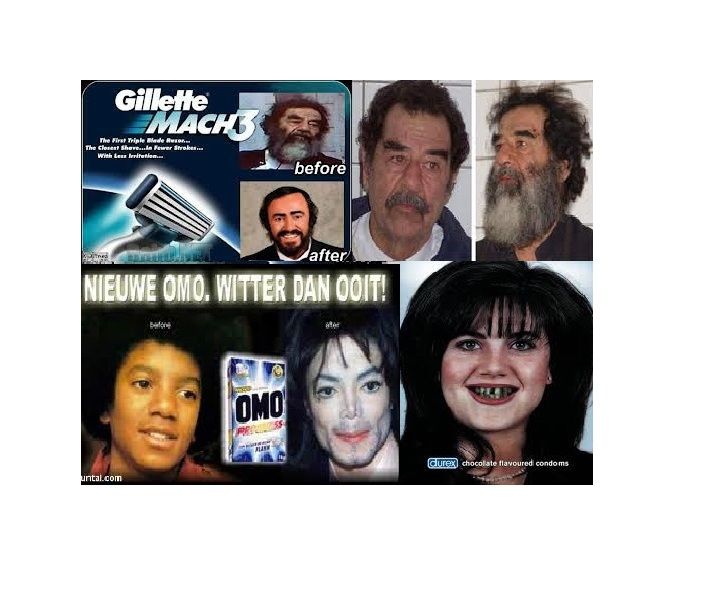 Recently, we've already started missing the snappy or funny ads or PR moves that dominated the filed in the 80's or 90's. Are marketing professionals ignorant and dwell on social networks and the impact it made on their carriers, or maybe the new generation simply lost its sense of humor?
Let's try to give some ideas and knock marketing people out of hibernation, after all, live doesn't begin and end with Facebook or Twitter.
Why can't trimmer be advertised by the Reaper?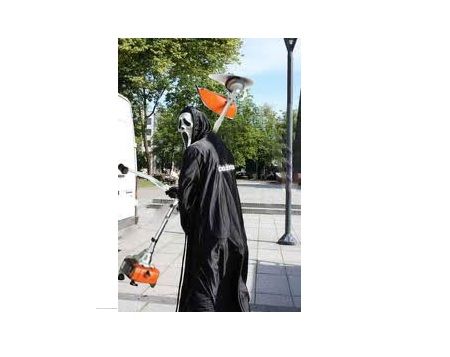 Wouldn't it be cool for a sex shop to place shopping carts at the storefront as an advertising trick?
So this year's TOP news is the End of the World. Why don't we see any ads about this issue? Marketing peoples, wakey wakey - this type of opportunity is quite rare. Only your fantasy and your client's sense of humor is what restrain you from world-wide success. Bank loans, one way airplane tickets or a simple "End of the World Event" table reservation at a restaurant is all your brand needs to get popular.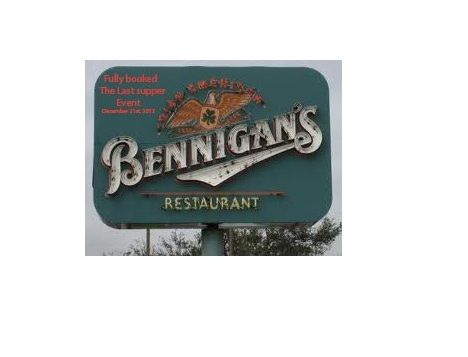 Copyright: All presented ideas are original and can't be published or used otherwise for advertising without the writer's written permission.
Author Nerijus Celkonas, CEO Qwekee.com